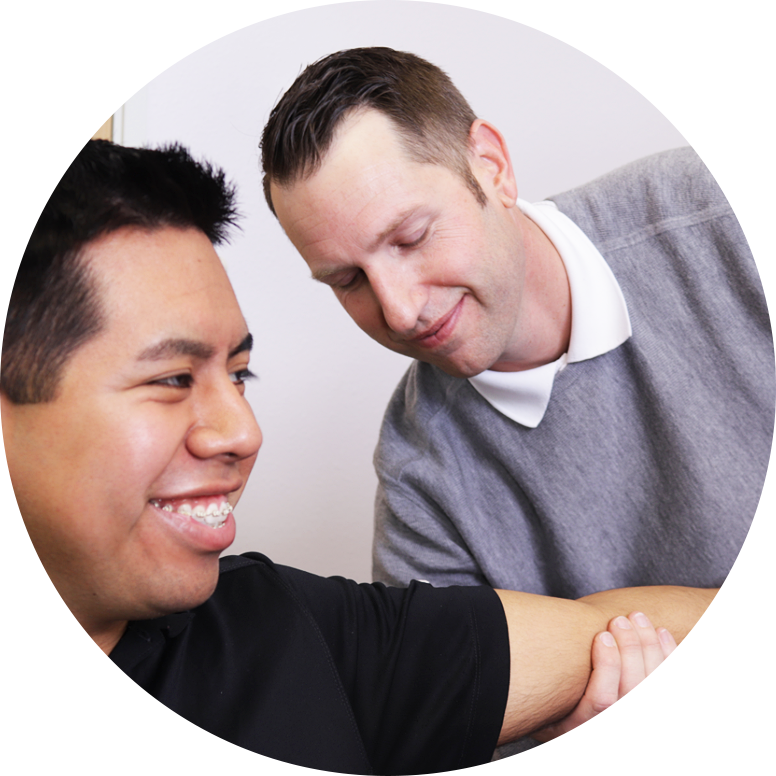 Live Actively Again at Windsor Family Chiropractic
At Windsor Family Chiropractic, we think that health care should be simple. Our patient-focused philosophy is centered around the idea that you should be happy and satisfied with your life. Our care is focused on helping you get there, whether you just want to get out of pain or wish to improve your overall quality of life.
Windsor Chiropractor Dr. Beau Rhodes utilizes the Gonstead Technique, which will locate and correct the root cause of your symptoms. This approach separates us from the competition, and we're pleased to have gotten results for so many people in our community!